skip to main | skip to sidebar
Sunday, 18 March 2012
Emma Stone at the "The Amazing Spider-Man" Wondercon press conference
Pictures/MQ untagged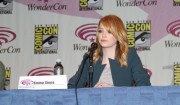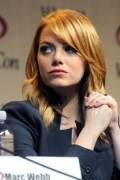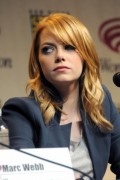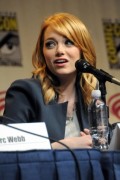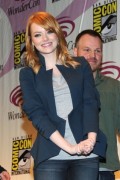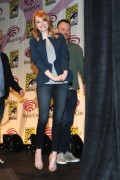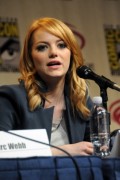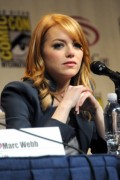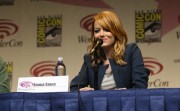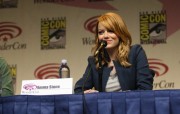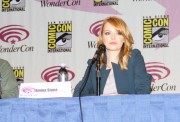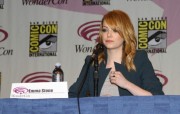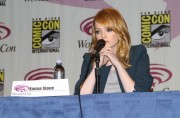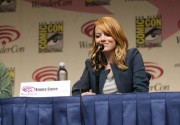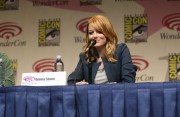 Video:
Panel
Interview
video via
emma-stoners
Публикувано от

Elle
в 04:45

EMMA STONE FAN © 2011. Powered by
Blogger
.

Popular Posts
Latest Projects

Top & Elite Affiliates
Emma Stone Web
Kristen Stewart Fans
Emma Stone Brasil
Jennifer Lawrence Fan Community
Andrew Garfield fans LJ
Andrew Garfield fans
Zoey Deutch Fans
If you want your site to be added, tweet/message us.

Blog Archive